The Groninger Museum is well-known for its exceptional and colourful building and also because of its fascinating exhibitions and intriguing collection.The Groninger Museum has proven over the years that a museum can be a place for both study and relaxation. It is bursting with artistic energy, which is obvious as you pass by.

The Groninger Museum reopend in 1994. Right from the outset, it was certain that the new Groninger Museum would be designed by several architects. Alessandro Mendini chose designers and architects for this purpose: Philipe Starck, Michele de Lucchi and Coop Himmelb(l)au.
More information
Wall House #2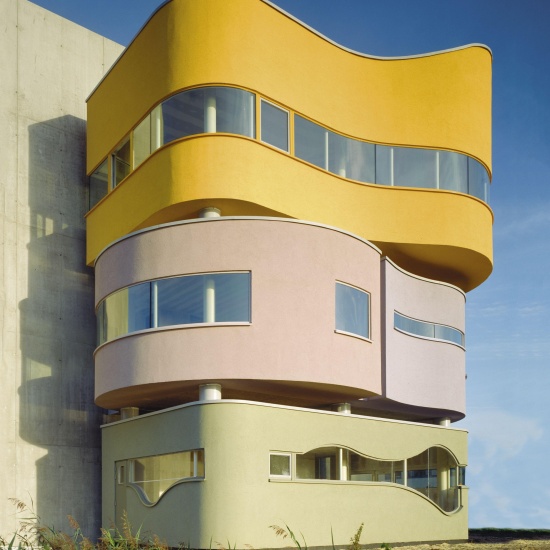 Wall House #2
There are no activities planned at the moment.
Menkemaborg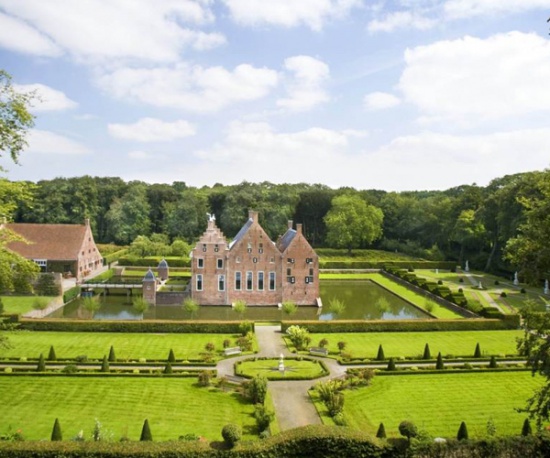 Menkemaborg
There are no activities planned at the moment.
Rental spaces
The Groninger Museum is a wonderful location for welcoming guests to meetings, business engagements, drinks, parties, or dinners. Surrounded by unique pieces of art and in marvellous rooms, first-rate hospitality takes on new meaning.
Receiving guests at the Groninger Museum will provide them with both entertainment and inspiration. It combines the opportunity to wander between works of art with hospitality in a beautifully designed environment.
The Groninger Museum is ideally located in the city centre – it sits on an island in the canal bordering Groningen's central train station.