The Groninger Museum harbours an extensive, unique collection of contemporary photography. The exhibition What will the neighbours say? showcases a wide selection of work by leading photographers from the Netherlands and elsewhere from the last 50 years.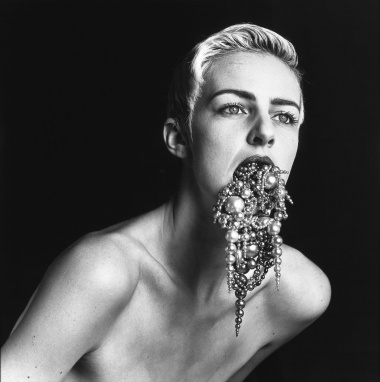 Erwin Olaf, Pearls, Sabine, 1986
"I think this woman is very rich, but not happy. She would rather be less rich and that's why she puked up her valuables. She wants to start a new life with a new job that she likes. The first thing she will do is go to the pound to adopt a sweet little dog so she won't be lonely any more. She hopes that she will also find good friends now she isn't so rich any more. Her previous friends only wanted to hang out with her because of her money." - Elisa Spijkerman, 11 jaar.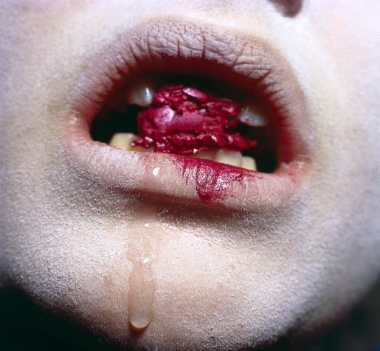 Cornelie Tollens, No title, 1993
"Ew! I never want to eat lipstick. Or could it be a cookie? The picture scares me a little bit. That's because of the white face. She seems angry. I think she doesn't like the taste either. Could she have put it in her mouth by accident?" - Nienke Lisman, 8 jaar.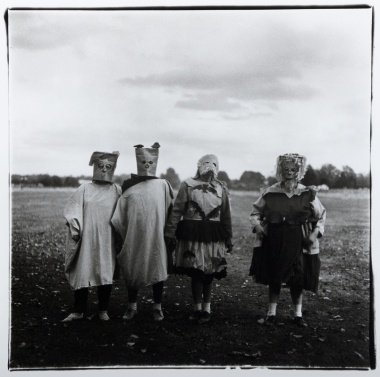 Diana Arbus, No title, 1969-1971
"I see four children standing in a field. They're all dressed up. Two of them have cardboard bags over their heads, with holes cut out. I can sense that they have been playing a lot. Pretending they're someone else, like a criminal." - Mare Sloot, 10 jaar.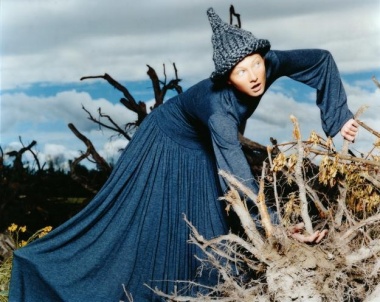 Inez van Lamsweerdeen Vinoodh Matadin, Summer 1999 Yohji Yamamoto, 1999
"A long, long time ago, there was a girl named Sara. She had two hobbies: gardening and knitting. She was very good at both. She worked as a gardener for a very rich family. This family's garden had the most beautiful green lawns and flowers in all colours. One day the family told her to pick all the weeds from the garden to make it look perfect. While she was picking all the weeds, she saw a dead bush. She tried to remove it, she pulled and pulled. Then she grabbed a shovel from the garden shed and tried again. This time she managed. She pulled the bush out of the ground and found a bunny that was shivering from the cold. Sara wanted to help him. Suddenly she had an idea. She knit a hat and a scarf for the bunny. " - Neelie Lok, 9 jaar.
The work on view ranges from Diane Arbus's and Larry Clark's 1970s documentary photography, through Anton Corbijn's and Catherine Opie's portraits and Inez van Lamsweerde's fashion work of the 1980s and 1990s, to Ruud van Empel's and David LaChapelle's staged scenes from the past decade.
The photographs address themes such as diversity, artificiality and identity and pose an overarching question: why do we increasingly look at ourselves through the imaginary lens of another?
Miles Davis (1985)
Anton Corbijn
Groninger Museum Photograph: John Stoel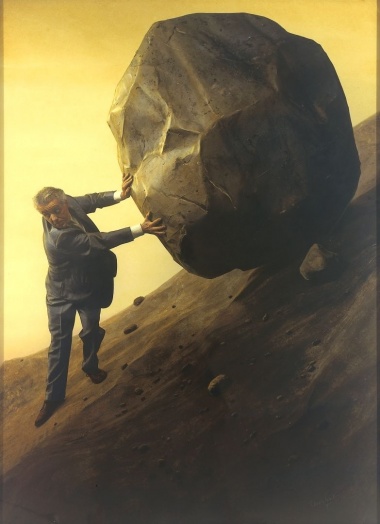 No title (1995)
Teun Hocks
Groninger Museum, acquired with the support of the Mondriaan Fonds Photograph: John Stoel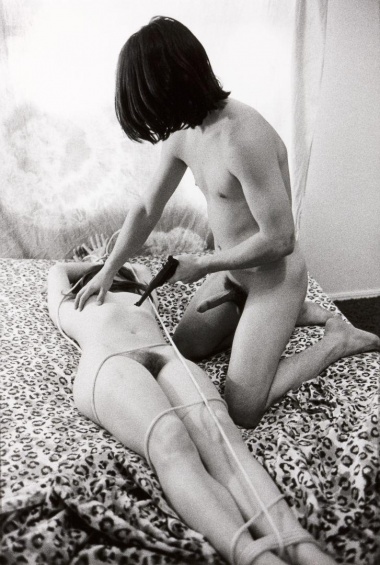 Teenage Lust
Larry Clark
Groninger Museum Foto: Larry Clark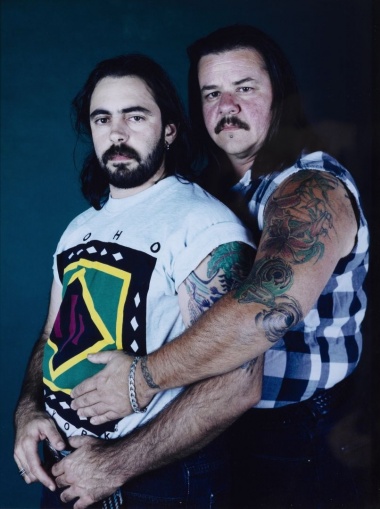 Mike and Sky 2 (1994)
Catherine Opie
Groninger Museum Photograph: Marten de Leeuw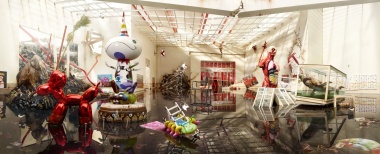 Seismic Shift (2017)
David LaChapelle
Groninger Museum Photograph: David LaChapelle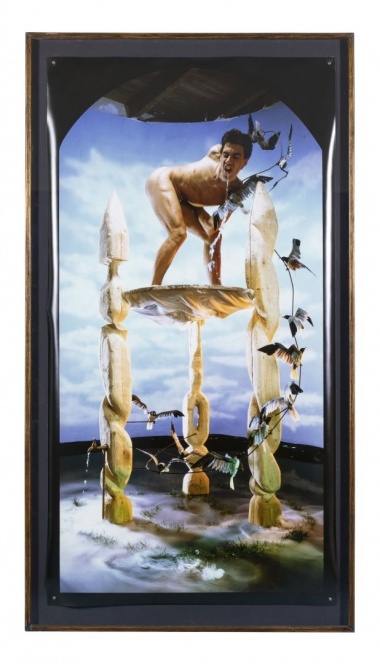 What will the neighbours say (1987-88)
Barend van Herpe
Groninger Museum Photograph: Heinz Aebi