University Museum Groningen
University of Groningen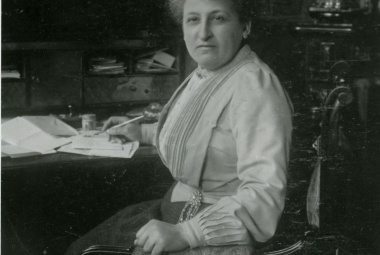 Memories of Aletta: radio play (NL)
Aletta Jacobs can rightly be called a power woman. Not only was she the first female in the Netherlands to graduate from university, she also defended prostitutes, introduced the cervical cap in the Netherlands, fought for women's voting rights and travelled all over the world to promote world peace.
In an exclusive radio play, produced especially for the museum night, we take you to Aletta's younger years. We are there when she writes a letter to Dutch Minister Thorbecke to convince him to grant her admission to university. In this unique radio play (in Dutch) you will relive Aletta's first major fight for equal rights.

19:00 - 00:00 | University Museum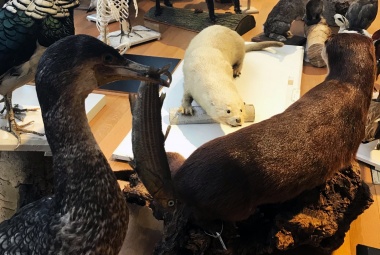 The Dead Zoo comes alive (NL/ENG)
In our 'dead' zoo the impressive zoological collection of the University Museum is on show. A collection of more than five hundred animals, collected through the ages by a number of scientists. Although the animals are always visible, will not bite you, nor run away, sometimes it's a pity they are not alive. Or is it? This one magical evening the Dead Zoo will come alive in a special way. Join us on a journey through Africa, America, Oceania, Eurasia and marine life; the Dead Zoo takes you on a trip to colourful birds, rare spiders, wonderful fish, exciting animals of prey and more!

19:00 - 00:00 | Dead Zoo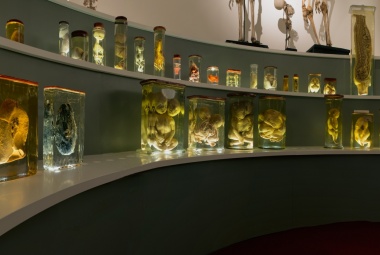 Rooms full of stories: Tales behind the exhibitions (NL/ENG)
There's a lot to be seen at the University Museum. One moment you find yourself at a Greek burial site looking at 3D reconstructions of archaeological excavations, and the next you are face to face with a 'real' bear. With such a versatile collection it can be nice to get some extra information. Thankfully, we can do that! During the museum night our experts are present to tell the extraordinary, wierd or wonderous stories behind the exhibitions. Why is there an anatomical preparation of sliced man? What is the link between archaeology and faeces? And what's the story of Dr. Aletta Jacobs and women's rights? Come and hear these unique stories!
19:00 - 00:00 | University Museum